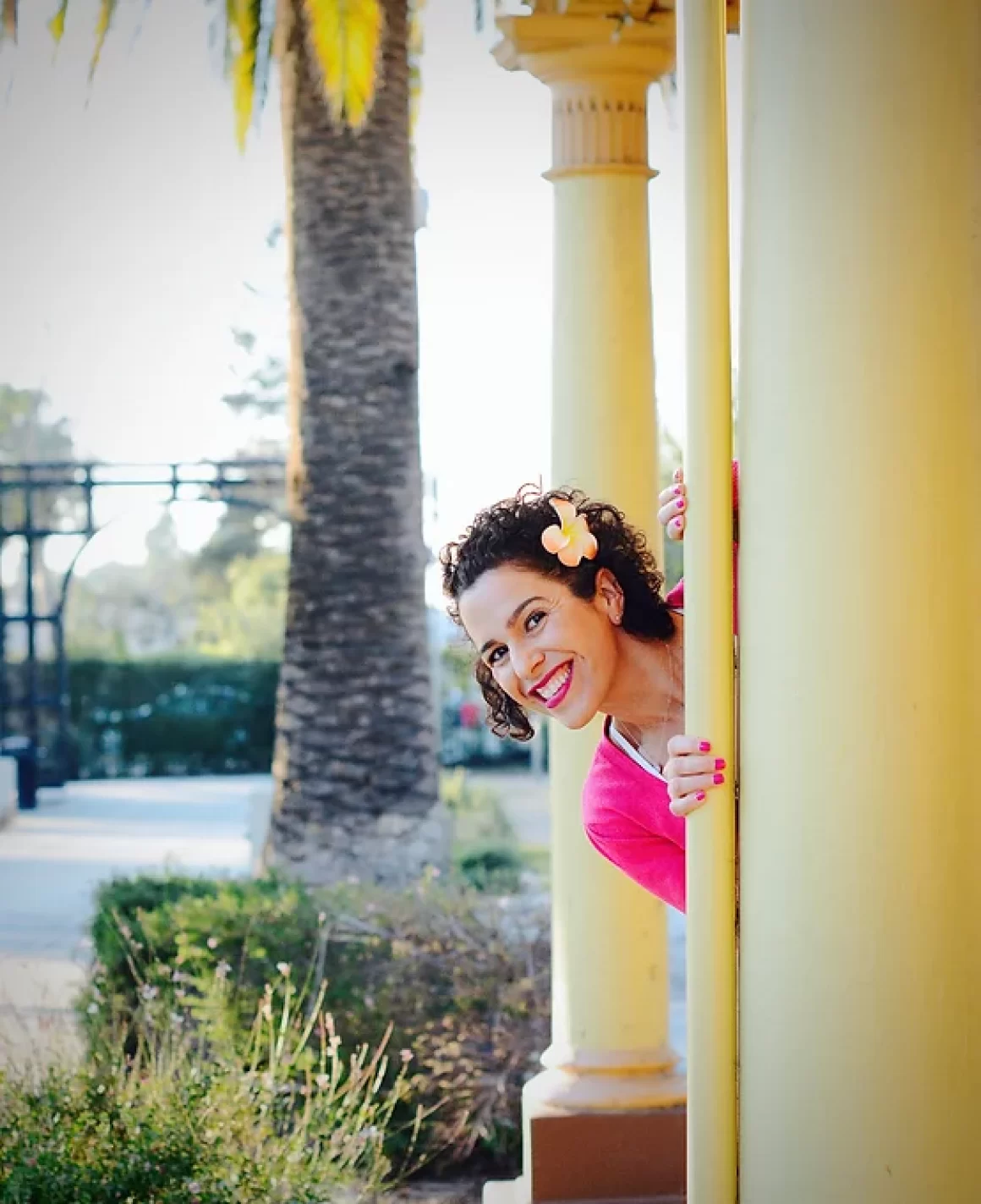 Lisa Lopez
My journey to life coaching began more than 10 years ago. On the morning of my son's 15th birthday, I received a phone call. It was juvenile hall, he had been arrested.  I was shocked and devastated. 
What ensued was the complete collapse of my family. I was shocked and completely devastated. How could this have happened? How could this have happened? How could I have let my child down?? I feel into a deep depression, with no clear way out. 
I had never heard of life coaching. When I arrived at the program, I believed I was there to save my son. Upon completion of the program I realized I was there to save myself.
I was so inspired by the coaching I received I felt passionately that every man, woman and child should have access to a life coach. I wanted to be part of the solution. It was then that I made a promise to become a Certified Life Coach focused on helping other people find their happiness – just like me.
Let me listen to your story; I can share mine. You have a safe place to heal, and to find your voice. I am humble, grateful, and ready to serve. My only desire is to share with you and others, the tools and the knowledge that have been graciously shared with me.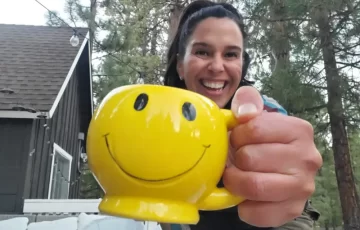 PURPOSE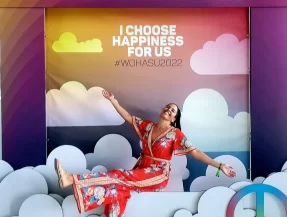 VISION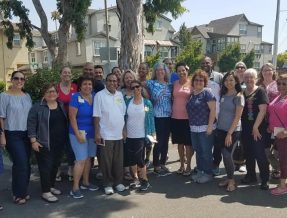 MISSION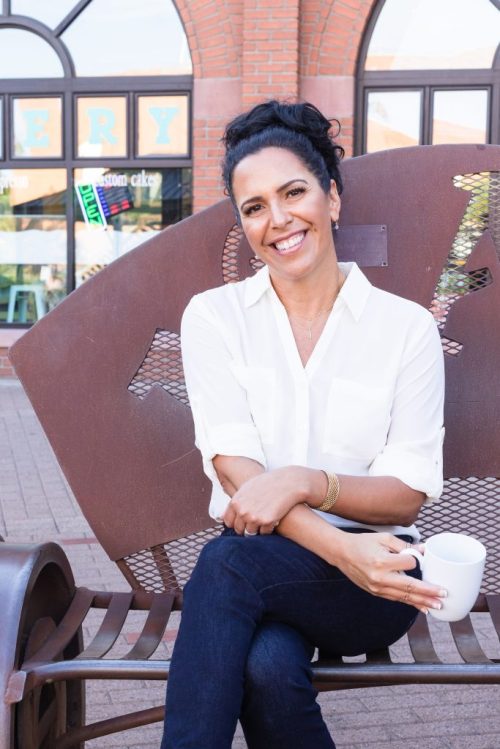 Certified Happiness Coach, Certified Mental Fitness Coach, ICF Mentor Coach
Lisa is a graduate of iPEC, one of the top-ranked coaching schools in the world. Certified PCC Coach (500+ hours) and Mentor Coach through the International Coaching Federation.
A Certified Mental Fitness Coach and Vistage Workshop Facilitator. Mental Fitness is your ability to navigate the inevitable challenges of life with a positive mindset rather than a negative mindset. Learn more


Founder, Higher Coach Connective. A community of growth-driven coaches with a common purpose: connect, collaborate, and embody our higher selves to maximize the impact for those we serve. Join us on Facebook.
Lisa is a passionate and competitive runner, Boston Marathoner, and IRONMAN triathlete. She teaches her clients mindful movement as a means to greater happiness.
Giving Back & Paying It Forward
Join Our Mailing List and Never Miss an Update