Personal Coaching
There is a universal truth; people just want to be happy. Because that happiness is as different as the people who want it, no two coaching experiences are ever the same. I customize my coaching services based on my clients unique challenges and special gifts.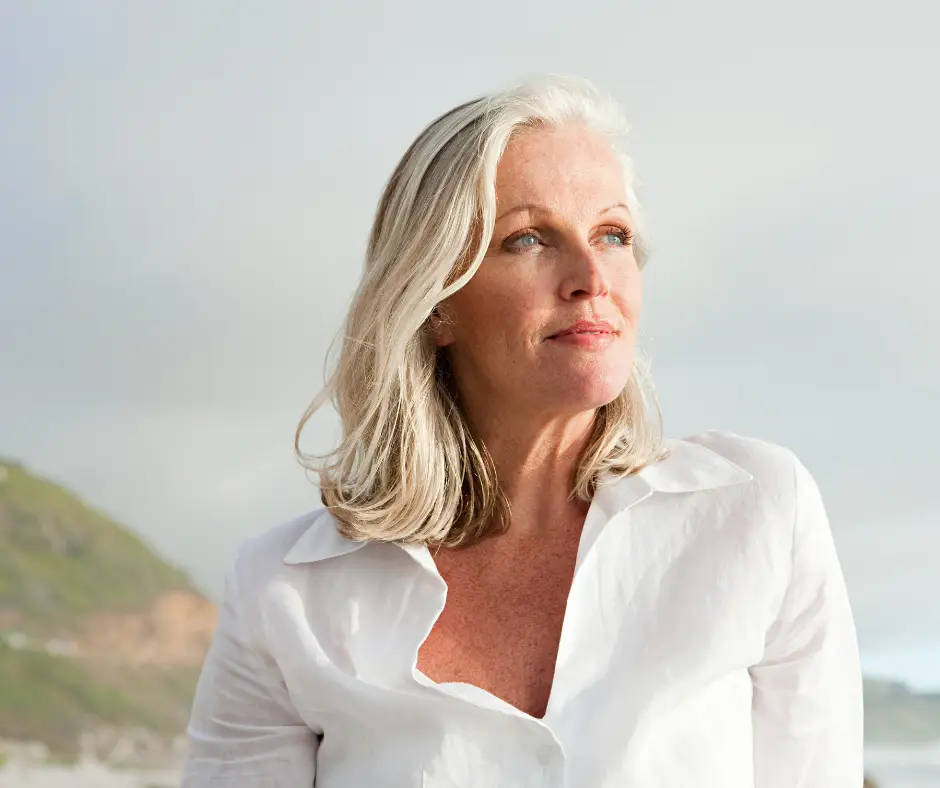 Personal One-on-One Coaching
What can personal coaching do for you?
Take your life to the next level.
Recognize patterns in your life that are holding you back.
Assist you in working through a life transition.
Create balance in work and life.
Enrich your communication and relationships.
​Establish more structure in your daily life.
Incorporate more fun and creativity in your life.
Face difficult decisions with confidence and clarity.
As your coach, I will work with you to crush your specific goals, overcome any obstacles you face, and create a custom plan for sustained success.
Create awareness around what is not working in your life and why

Identify blocks that are preventing you from being the person you want to be

Overcome feelings of fear and self-doubt

Learn tools that will help you to gain sustainable happiness
Don't take my word for it.
Read what my clients are saying.
Don't take my word for it. Read what my clients are saying.
Ish G., San Francisco, CA
"With Lisa's help, I have made tremendous shifts in the way I handle situations and challenges. Working with Lisa has been instrumental in clearing barriers (and self-limiting thoughts) to achieving the life goals and dreams I have pushed away for many years.
What's fascinating is that once I made my happiness the focus, I received financial bonuses in unexpected ways, got accepted to a post-Master's program at Georgetown University, and shed the few extra pounds that I didn't think would come off. Amazing what happens when you make yourself a priority. I continue to work with Lisa because she radiates light with her energy, and her happiness inspires me."
"Feeling overwhelmed with many aspects of my  life I sought out for a life coach at the recommendation of a few friends, and fortunately, came upon Lisa. After my initial consultation with her, I was elated to find out that she's a great listener, has a great sense of humor, is very passionate about health and fitness, and above all, very compassionate. I've had several private sessions with her and have felt an immense weight lifted off my shoulders in many aspects of my life since my first session. She reinforces positivity and has helped me navigate through issues by providing tools that have helped me achieve happiness and manage expectations. Lisa is amazing and I'm so happy that she's part of my life, and would highly recommend her if you're seeking a life coach."