Biofield Clearing
Blocked energy can create pain, malfunction, and eventual disease. In addition, trapped emotions can exert a dramatic effect on how you think, the choices that you make, and how successful you will be in any area of your life.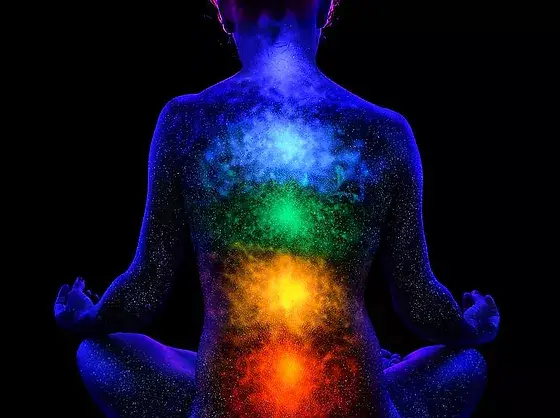 What is Biofield Clearing?
BioField Clearing is a unique and powerful healing system that uses 18 charts and specific methods to easily identify and clear these challenges, or negative influences, from our energy field, deep into our subconscious and unconscious mind, as well as our DNA.
We use ancient Egyptian tools based on sacred geometry to create a magnetic vortex to clear out these default patterns. Once everything is cleared, we use a few other charts, and 21 'Keys for Inner Healing' to infuse the energy field with loving, balancing, and healing energy of Divine Golden Light, as well as empowering beliefs and what you need to master to create lasting healing in every way.  It is truly powerful, sacred healing work.  
Releasing these blocks often results in the sudden disappearance of:
Physical health problems
Chronic pains
Self-sabotage
Financial/abundance difficulties
Relationship difficulties
You can take your life back, enjoy better health, and finally be free from the insidious and subtle forces that old patterns are exerting upon you.
Connect more powerfully to your intuition and guides

Learn what energy blocks are influencing your life and decisions

Gain insights on how to heal your energy and improve your life. 

Release harmful energy that is holding your back
Don't take my word for it.
Read what my clients are saying.
Don't take my word for it. Read what my clients are saying.