From Fear to Freedom
Unleash Your Mental Game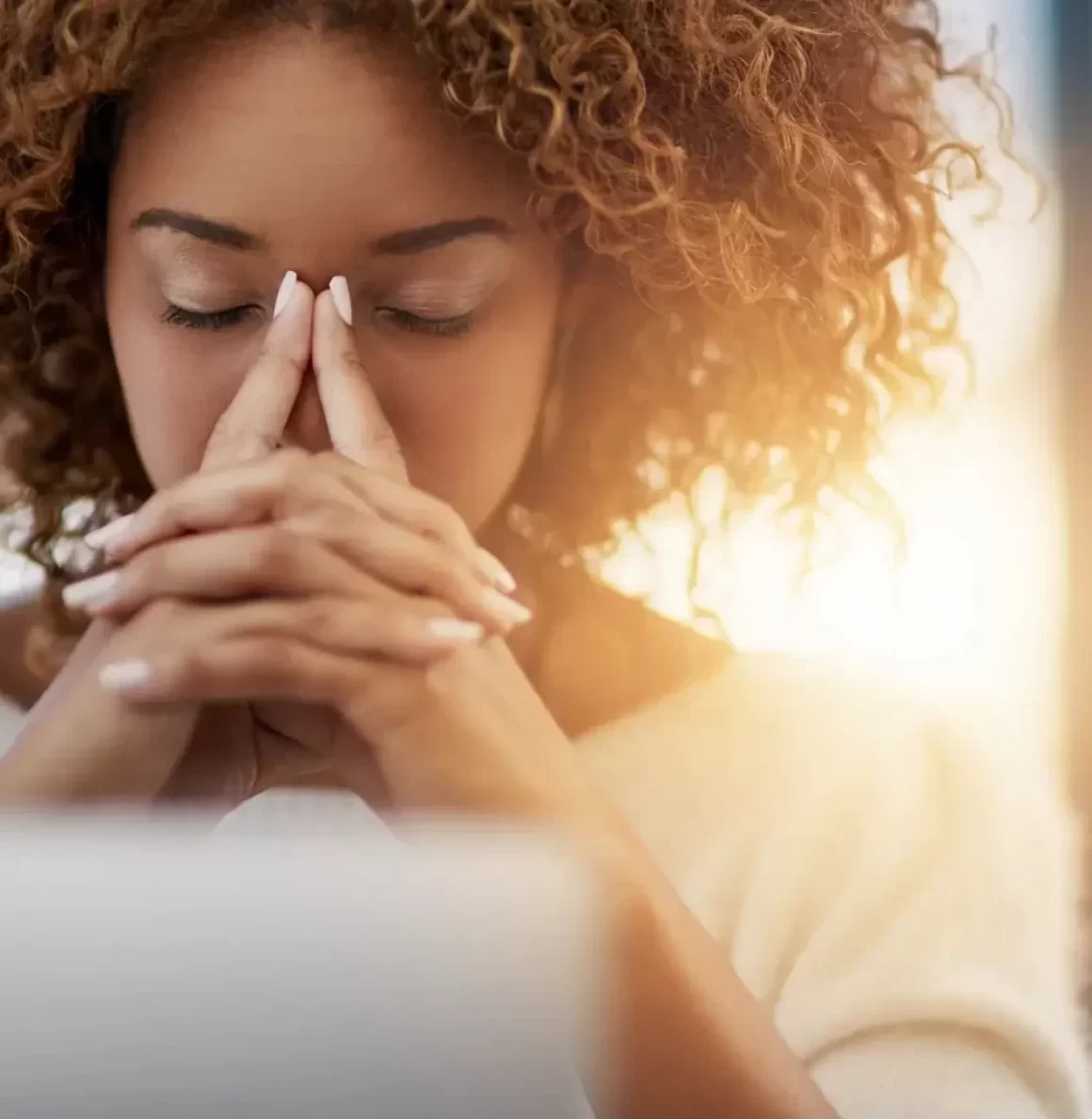 MENTAL FITNESS IS THE X FACTOR
​80% of people score below the minimum level of mental fitness required for peak performance and happiness.
​The great news? With recent breakthrough research in neuroscience and technology, you can now improve your mental fitness significantly within 6 weeks of practice.
The results? Dramatically improved performance and productivity and a calm, clear, and happier mind. ​
© 2023 Positive Intelligence. All Rights Reserved
Build Powerful Habits For A Positive Mind

Why Mental Fitness Matters
INCREASED PROBLEM SOLVING ABILITY & MOTIVATION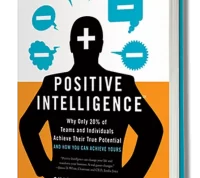 Weekly 1-Hour Video Sessions
In these highly engaging sessions, Shirzad guides you through experiential exercises that deepen and personalize your understanding of the mental fitness tools. You leave inspired and energized for the week's daily practices.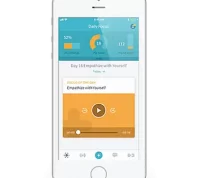 Exclusive App Guided Daily Practice
Each day a different focus for daily practice is assigned through a personalized companion app available exclusively to program participants. This builds one small muscle at a time, laying down new neural pathways to form lasting positive habits of your mind. The cumulative impact by program's end is substantial.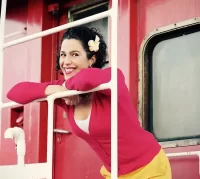 Coaching and Guidance
I will serve as your coach during the entire program. I will personally lead your cohort (pod), facilitate each of the pod meetings and l will be available to you at all times to answer questions.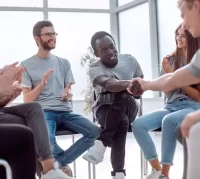 Community
Once a week, we will have a 45-minute online accountability group meeting with your pod. You will also have access to a larger global online community of program participants to answer coaching, provide coaching, and cheer you on. Research proves you're 500% more likely to succeed in this program when you partner with people who can offer accountability and support.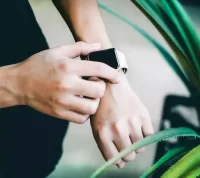 Time Commitment
You'd be committing to watching a 1-hour video once per week, doing a combined total of 15 minutes per day of practice guided by the Positive Intelligence app exclusively designed for this program, and a 45-minute pod meeting once a week. That's 2 1/2 hours a week, less than 2% of your awake time for the duration of the program. Please consider that your self-sabotage habits are costing you far more than 2% of your time, effort, energy, and productivity.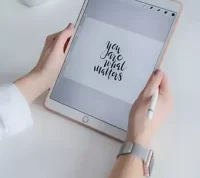 Requirements
You must be 18 years of age or older. You need to have access to the internet, Zoom, and a smartphone or device capable of running iOS 12.0 or Android 6.0 onwards. Finally, you must be 100% willing to put in the initial effort to rewire years of mental habits that don't serve you.
"Whether you are feeling stagnant in life and need a push, or you are a high performing professional looking to achieve more fulfillment out of your work and personal life. I can guarantee that you will come out of Lisa's program a stronger, better, and happier version of yourself than you ever could have imagined!!"
"It was the best decision I have ever made. Lisa has so much positive energy it just makes you feel happy to be around her. She is truly passionate about what she does. You will definitely learn techniques on how to deal with negativity and that voice in your head that is keeping you from being your best."