Workshop Facilitator and Speaker
Need a speaker for your next event? Lisa delivers impactful and experiential workshops and discussions designed to create awareness and provide practical, easy to follow strategies to live a happier life.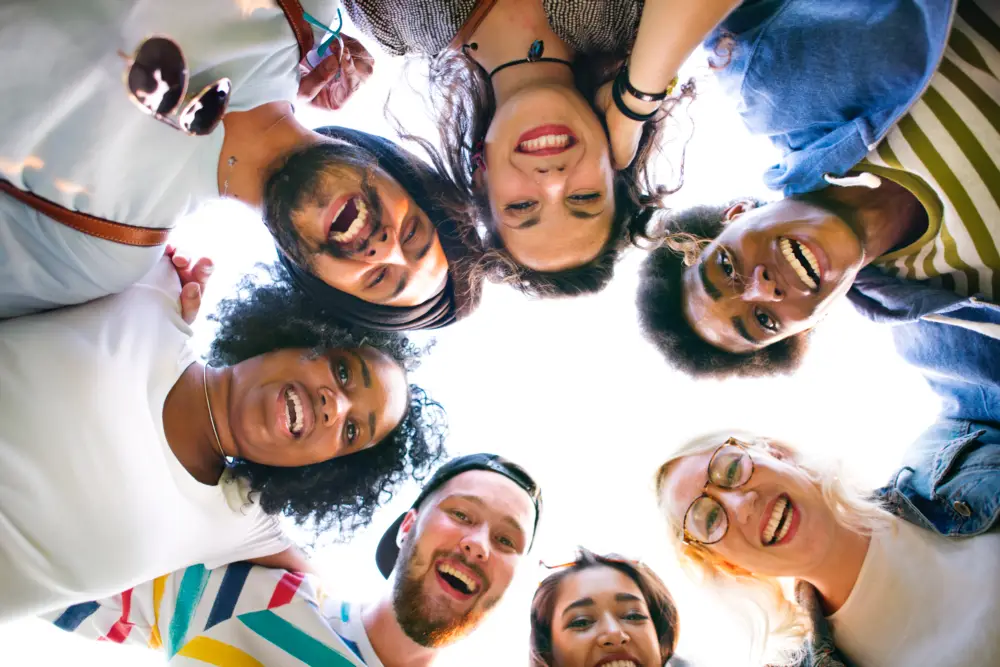 Coaching is right for you if:
You are ready to find ways to take your life to the next level.
You may recognize a pattern in your life that is no longer serving you and you want to create a positive change.
You would like assistance working through a life transition.
Create awareness around what is not working in your life and why
Identify blocks that are preventing you from being the person you want to be
Overcome feelings of fear and self-doubt
Learn tools that will help you to gain sustainable