Get ready to radically change your approach to work & life
Energy Leadership Index (ELI) Assessment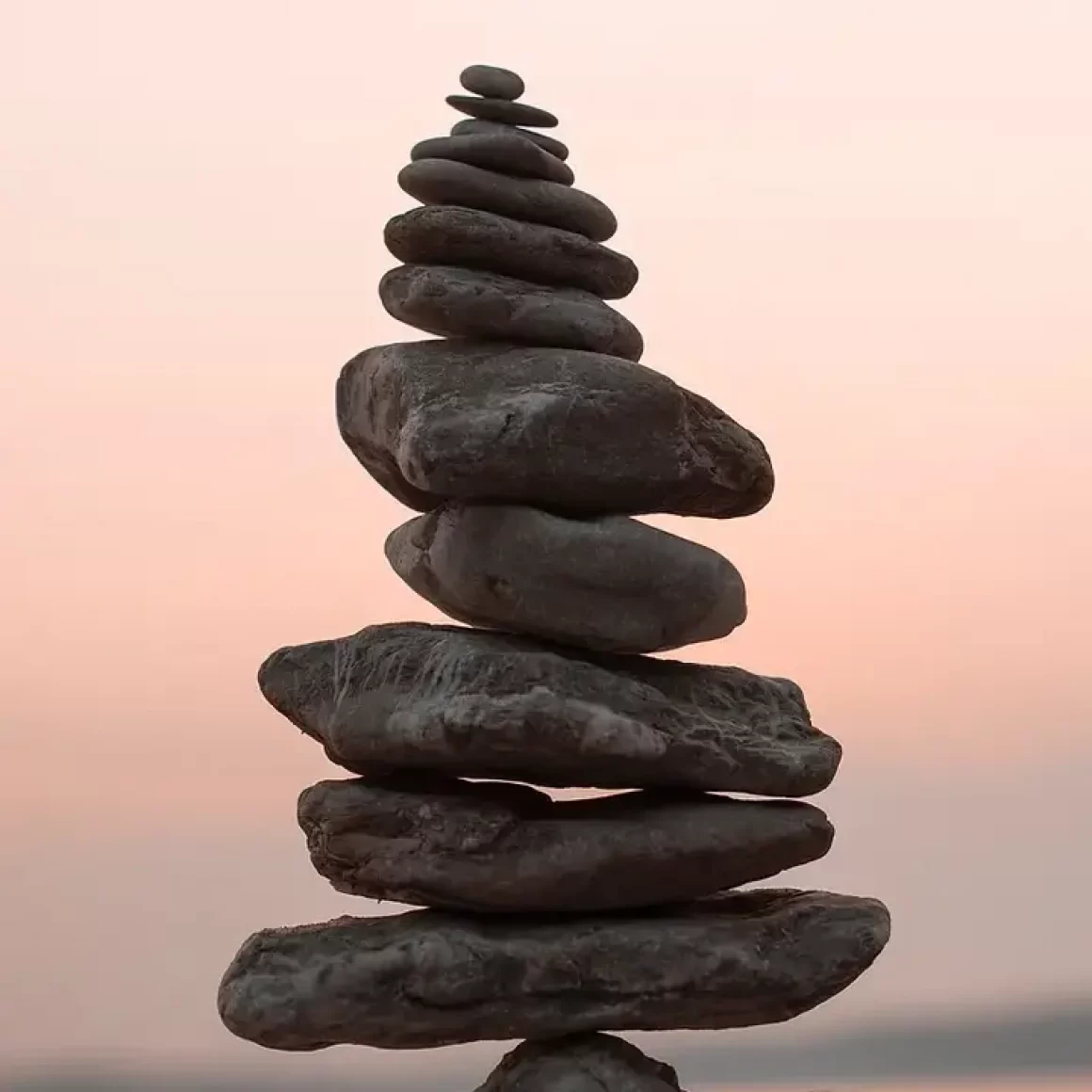 What is an ELI Assessment?
The Energy Index Assessment is an online 84-question assessment that is not a personality assessment but rather an attitude towards life assessment. It is followed by a 60 min online zoom debrief of the comprehensive report.  
In the debrief, you will learn about the different 7 levels of energy that determine our level of consciousness, awareness, and engagement. What energy blocks we may have and why our performance suffers under stress reactions.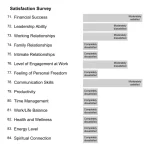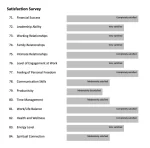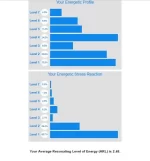 Familiar with personality tests like Myers Briggs, DiSC, and others.
The Energy Leadership™ Index (ELI) assessment is the proprietary, research-backed assessment tool that takes something abstract, like the way a person views the world and turns it into something tangible—a metric that you can see and feel and even reevaluate in the future.
Understanding what affects how we think, feel and act, is the starting point to transforming into a more effective way of being. The roles we play in life are not who we are but rather what we do.
ELI is attitudinal assessment
The ELI, on the other hand, is an attitudinal assessment tool that captures how an individual currently perceives and approaches work and life.
With the awareness and insights gained through the Energy Leadership Index debrief, clients have the opportunity to reshape their attitudes and worldview and "transform who they are." ​ The Energy Leadership™ Index assessment can be given at the start of a coaching relationship and as a regular follow up assessment to provide tangible, research-backed ROI data for any coaching engagement.

Change the way you view the world, 
approach problems, and engage with others.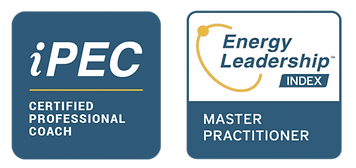 As a Certified Professional Coach & Energy Leadership Index Practitioner I will walk you through each step of the assessment and analysis process ensuring you have the understanding you need to guide your energy investment. 
Take the Assessment
Simple online assessment takes about 20 minutes to complete.
One-On-One
Debrief
Personalized Energy Leadership Index debrief session.
Discover Your
Energy Levels
Discover the percentage of each of the 7 energy levels that you typically experience under stress and also under "normal" conditions.
Invest Where
It Counts
Gain insights into where (and how) you're investing your energy and discover a clear path to your work and life goals
"Whether you are feeling stagnant in life and need a push, or you are a high performing professional looking to achieve more fulfillment out of your work and personal life. I can guarantee that you will come out of Lisa's program a stronger, better, and happier version of yourself than you ever could have imagined!!"
"It was the best decision I have ever made. Lisa has so much positive energy it just makes you feel happy to be around her. She is truly passionate about what she does. You will definitely learn techniques on how to deal with negativity and that voice in your head that is keeping you from being your best."
Take the Assessment and Receive a Personalized Debrief Session for a special sale price of $299 (Regular price $395).