Happiness in Motion
It's time to work on all of you.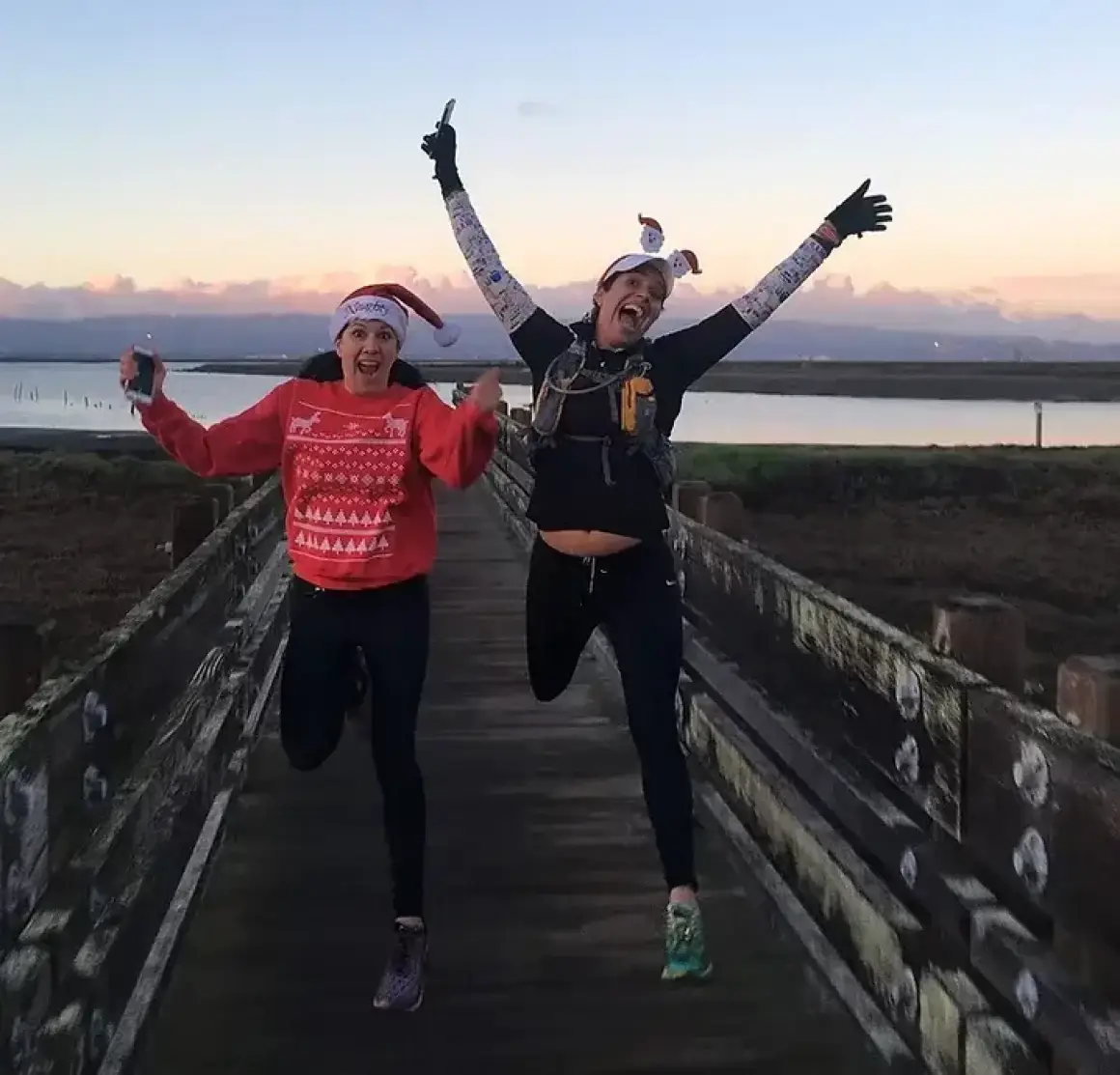 12 – Week Group Coaching Program
This program that will transform you from sluggish, stuck and unmotivated into true happiness where you're inspired, energized and confident that anything is possible!
To Achieve This You 
Will Need 3 Things:
Mindful Movement (Week 1-3)
Mindful movement allows the mind to focus, engage and be present. It helps to increase your connection with your body and breath without interpretation or judgment. 
Custom fitness plan that is fun and impactful
An accountability group to keep you on track and inspired
Create a loving relationship with your body and movement
Mental Fitness  (Week 4-9)
80% of people score below the minimum level of mental fitness for peak performance and happiness. 
The great news? With recent breakthroughs in neuroscience and technology, you can now improve your mental fitness within just 6 weeks of practice. 
The results? Dramatically improved performance and productivity and a calm, clear, and happier mind. 
1 hour weekly videos delivered to your app
Exclusive app-guided daily practice
45 minutes online accountability group weekly
1:1 Coaching session and guidance
Science of Happiness (Week 10-12)
Happiness has been studied at Harvard for over 80 years.  What has emerged is scientifically proven strategies that when done consistently, will result in greater happiness.
Clarity on what happiness means to you
Create your happiness plan of action
Identify obstacles to your happiness and how to work through them
Practice 5 keys to happiness
Weekly Workout Planning & Group Coaching Strategies
Available for women 18 and older.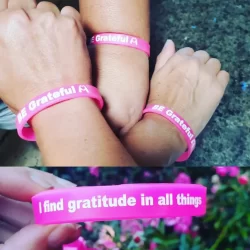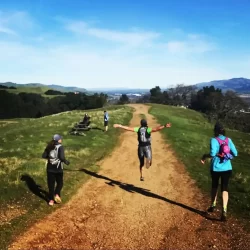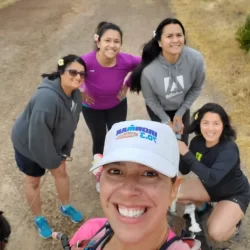 What You Get
Goal planning for weekly workouts. All levels of fitness and capabilities will be accommodated.
60 minute group coaching session weekly. Covering principles of Mindful Movement, Energy Leadership, Science of Happiness
Weekly happiness challenges
Accountability for yourself and your new happiness tribe, supporting each other each step of the way
Private Facebook Group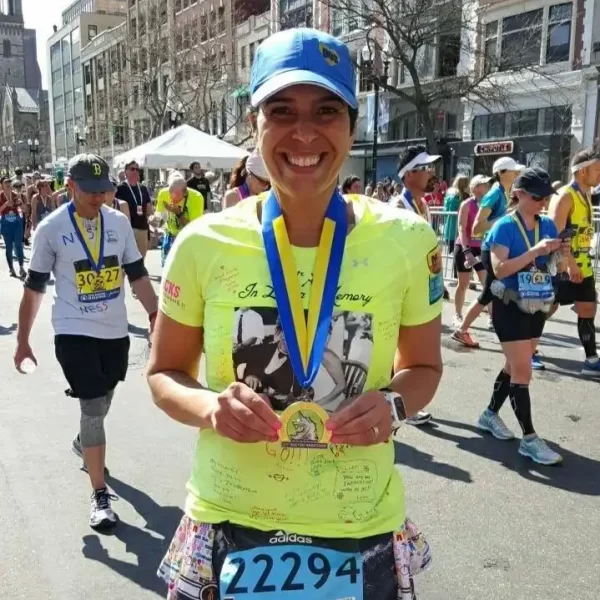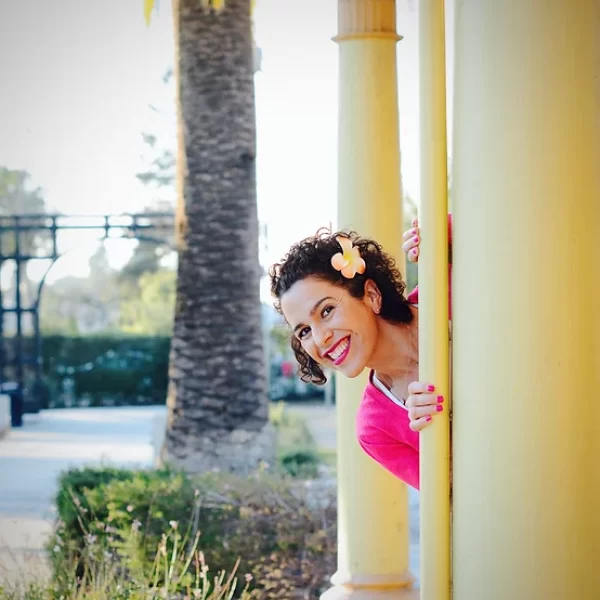 Certified Life & Happiness Coach
Program sessions are led by Lisa Lopez, a Certified Life Coach Professional and passionate, competitive runner, Boston Marathoner, and IRONMAN triathlete